Splendor of Assam
Destinations Covered
Guwahati – Jorhat – Shillong – Sibasagar – Toklai Research Station – Kaziranga National Park – Guwahati
Day 01: Arrival at Guwahati
After a brief welcome ceremony on arrival at Guwahati drive on and check into your hotel room. Overnight stay at Guwahati.
Day 02: Guwahati – Jorhat : Tea-capital, the Thengal Mansion, Assamese village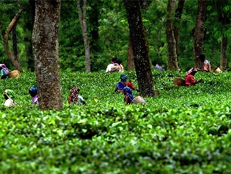 Early in the morning, we will drive to Jorhat(207KM), the tea-capital of Assam. On arrival at Jorhat, you will be accommodated in the Thengal Mansion, a historic ancestral house of a Tea Planter amidst an Asssamese village, 15 kms from Jorhat. The 72-year old Thangal Mansion is to answer the queries on Assamese culture and tradition. After lunch and rest, take a walk in a nearby village to see the simplicity of their lives.
Day 03: Jorhat – Sibasagar – Jorhat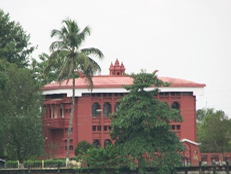 Explore Remains of the Ahom Kingdom: After an early breakfast drive to Sibsagar to visit remains of Ahom Kingdom who ruled Assam for 500 years before giving in to British. Visit to Tai Ahom Museum and the Maidams (Mummy like structures) of Ahom kings Burial grounds at Charaideo. Return to Jorhat for Overnight stay.
Day 04: Toklai Research Station, kaziranga National Park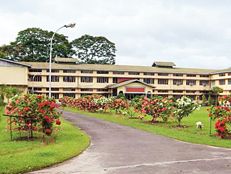 After breakfast, we will visit Toklai Research Station to know everything and anything about tea-plantation. Having lunch at Jorhat, we will leave for Kaziranga(90KM), the home of the rhino with one horn. Overnight at tourist lodge.
Day 05: Kaziranga National Park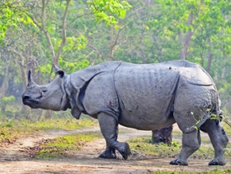 Early morning (5:30 am) explore central Range of Kaziranga National Park on Elephant Safari. On return explore the eastern range on a jeep safari. Return for lunch and proceed to Western Range of Kaziranga National Park on jeep. Overnight stay at Kaziranga.
Day 06: Kaziranga – Guwahati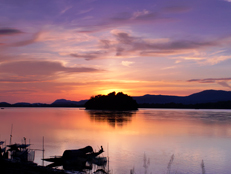 After an early morning breakfast drive to Guwahati (220 kms 5 hrs). In the evening take a cruise on Mighty Brahmaputra River. Overnight at your hotel in Guwahati.
Day 07: Departure
After breakfast day at leisure till you depart for your onward journey.
Tour and Services Ends.