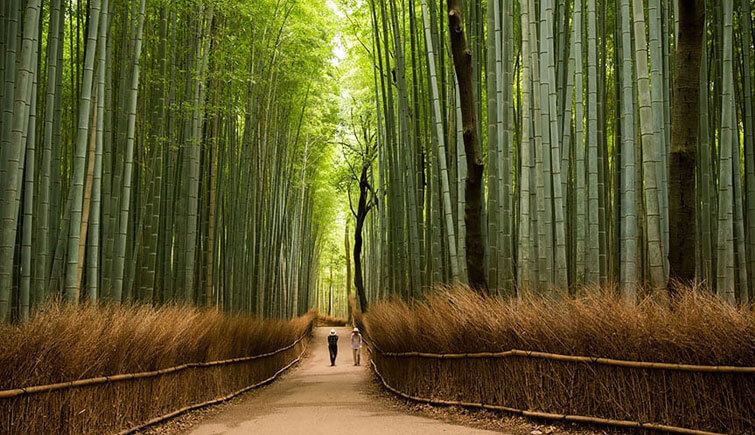 10 Oct, 2018
Kaziranga National Bamboo Park: A Great Step to Conserve the Bamboo Species
Taking a commendable step towards conserving bamboo, the Krishak Mukti Sangram Samiti (KMSS), farmer's organisation has come up with a new park named Kaziranga National Bamboo Park which is going to be inaugurated on October 14, 2018. The farmer's organisation also runs the Kaziranga National Orchid and Biodiversity Park.
The initiative taken towards the establishment of the Bamboo Park and conserving wide varieties of bamboo species are praiseworthy efforts as this will aware the visitors about the different types of bamboos right in one place.
The KMSS leader, Akhil Gogoi called for a conference on Monday i.e., October 8, where he talked about the preservation of bamboo, nursery project, ethnic culture and the preservation of the historical monuments. He also added that the bamboos in the park were planted three years back which have now grown up and can be presented before the tourists who visit the orchid park.
What All The Kaziranga National Bamboo Park Will Have?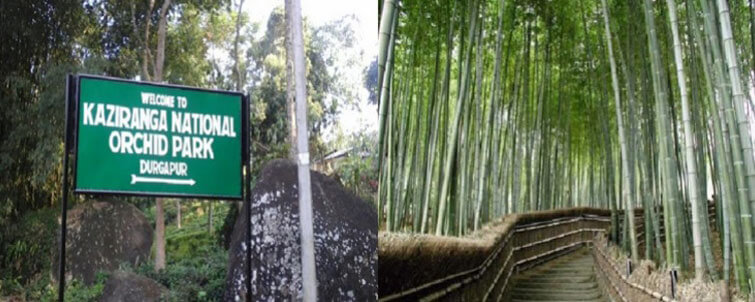 As discussed by Akhil Gogoi in the Press Conference, the Bamboo park will have the following:
54 species available across the Northeast. Besides, a number of cane species will also be there in the park.
Bamboo Species available in Assam, including Bhaluka, Jaati, Katahaa, Bijulee, Kalasi, Kako, Lathi bamboo, etc. have been preserved in the bamboo park.
Bamboo Species collected from the neighbouring north-eastern states like Meghalaya, Arunachal Pradesh, Mizoram and Nagaland.
The bamboo park has covered an area of two-and-half-bigha of land.
Akhil Gogoi further said "We are planning for other tourism-related products at the park to complement the bamboo park. About 545 medicinal plants will be preserved there." Also, a museum is to be set up to preserve items of all communities and tribes of Assam which would be named as 'Assam National Museum'.