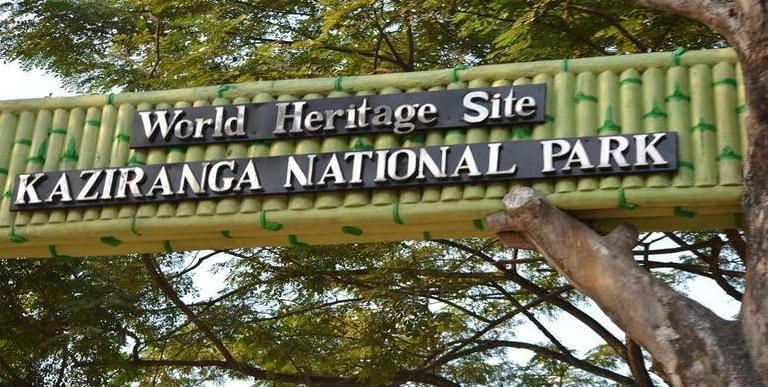 22 Oct, 2016
Kaziranga National Park to Welcome the Vice-President of India
After the visit of the Duke and Duchess of Cambridge, Prince William and Princess Catherine in April, Kaziranga National park authorities are gearing up to receive the Vice-President Hamid Ansari, who will be paying a visit to the world heritage site next week. According to the senior park official, the Vice-President will arrive at Kaziranga on October 26 and will go on a jungle safari the following day.
Heavy arrangements of security are being watched over. One of the official said, "Ansari is expected to visit the Kohori forest range in the central part of Kaziranga. And now, all their focus is on preparing for the Vice-President's visit."
Kaziranga National Park is home to two-thirds of the world's one-horned rhino and the tourists were granted access of the 430 sq km park this month.
Kaziranga News Desk...
You may also like to read
Popular Posts
---
Follow Us
---
Recent Posts