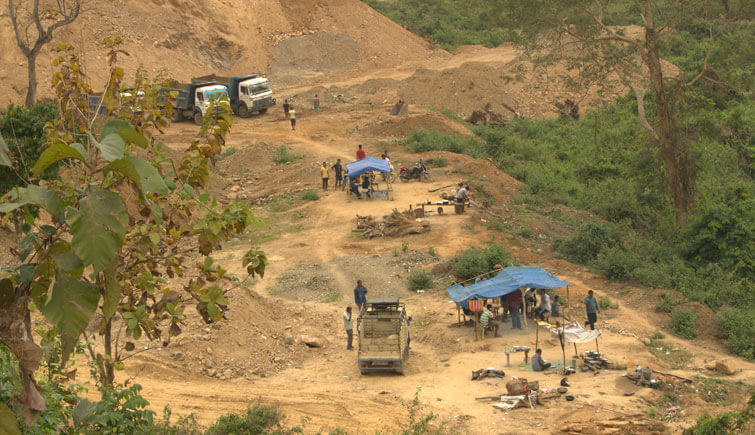 25 Jun, 2018
Kaziranga at the Risk of Losing its Corridors due to Mining
Mining has caused a major threat to the conservation of tigers and various other animals in Assam's most popular national park, Kaziranga. The survival of these animals and their habitat with their transit route is at risk with this quarrying, mining and stone crushing at Kaziranga-Karbi Anglong region. With this hideous continuous activity, chances are that Kaziranga might lose its connectivity with nearby rivers and Karbi Anglong landscape permanently as predicted by environmentalist and RTI activist, Rohit Choudhary in his letter to the Union Ministry of Environment, Forest and Climate change.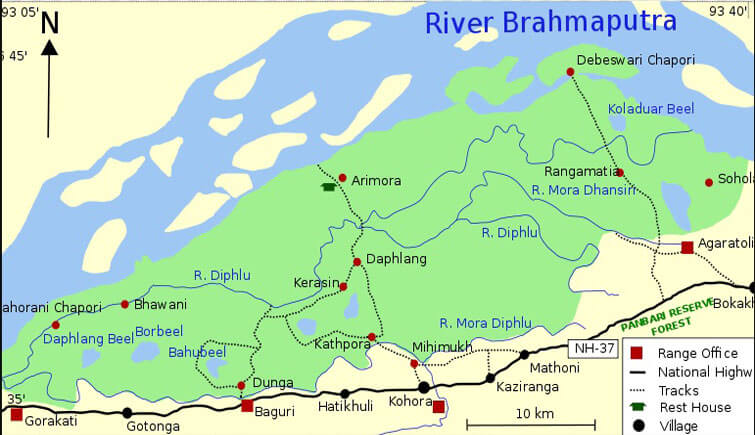 On June 12, Choudhary wrote a letter complaining about the non-employment of the recommendations of National Tiger Conservation Authority (NTCA) about the stone crushing, quarrying and mining activities going around the Kaziranga-Karbi Landscape. On April 20, NTCA had sent a request to the Government of Assam to stop all the mining, quarrying and stone crushing activities in order to preserve the transit route. This route is used by the animals during flood season in order to escape to the nearby Karbi Anglong district. These actions are taking place on this route which is becoming a major threat for the animals. According to The Telegraph India, Choudhary has said that if the activities are not stopped, he will write to UNESCO World Heritage committee and ask for their intervention, since Kaziranga is a UNESCO recognized site.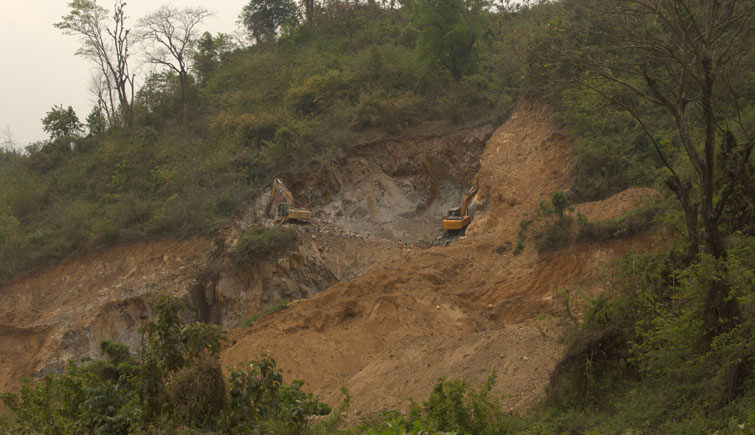 The safety of animals and their habitat in Kaziranga is at a bigger risk due to the continuous mining, quarrying and stone crushing done by humans. This needs to be stopped in order to save this popular national park and its varied species which include the rare one-horned rhinos.