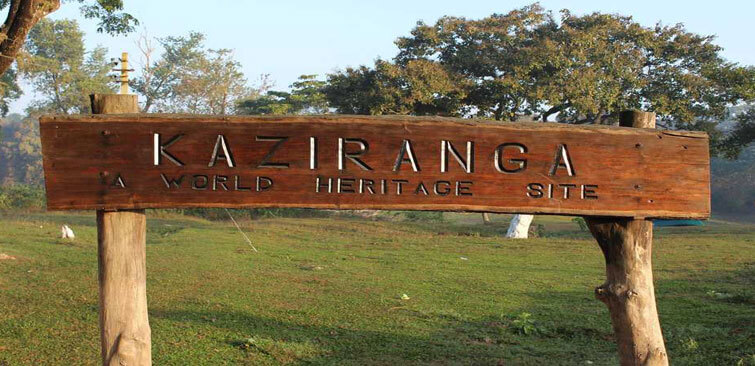 10 Apr, 2018
Assam Chief Minister Takes the Wheel for Speedy Highland Construction at Kaziranga
Kaziranga National Park is all set to speed up its highland construction process and finish it off before monsoon with due directions from the Assam Chief Minister. The Chief Minister, Sarbananda Sonowal who paid a visit to the highland construction sites at Mihimukh under Kohora Range of Kaziranga gave extra emphasis on the fact that safe shelters are a must for the animals during the time floods hit the national park. The World Heritage Site which is prone to floods faces large scale destruction and loss of animal lives due to these calamities. Speaking of which, the national park lost around 361 lives last year in the floods. This led to the decision of developing 40 more highlands for the wild species acting upon which the Forest Department ever since is tediously working towards providing a safer shelter for the animals in a tourist-friendly manner.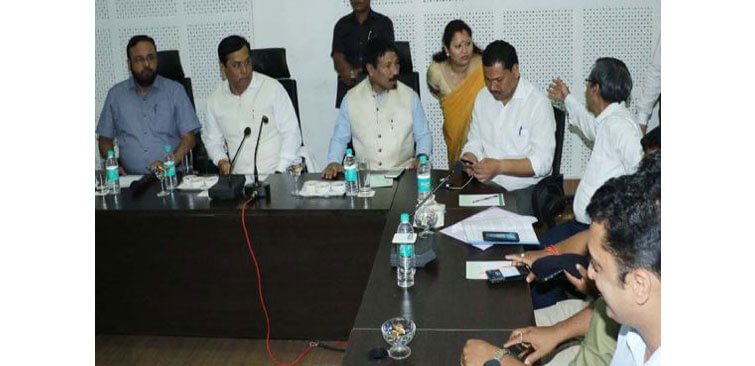 Back in the year 2017, Sarbananda Sonowal directed the Forest Department to plant more trees at government lands just to extend the forest area of the national park and to spread awareness among the masses for forest protection. While this time he passed on instructions to plant saplings on the highlands which would be ample enough for the herbivorous at the time of the flood. Besides, the Forest Department was also asked to make sure that the right medical facilities are also available during such calamities.
Kaziranga News Desk...
Popular Posts
---
Follow Us
---
Recent Posts