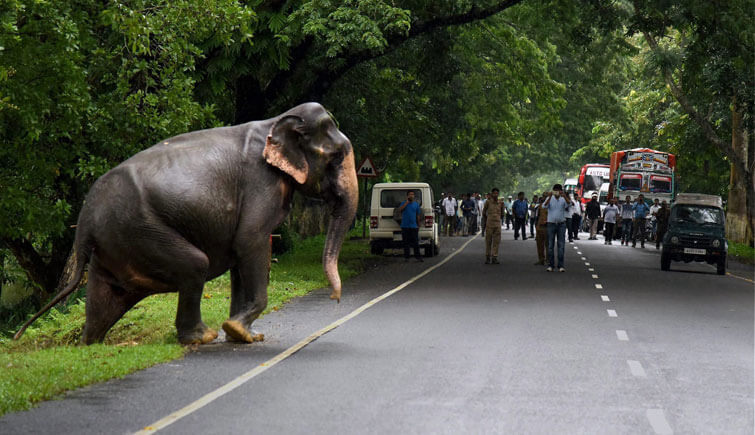 23 Jun, 2018
Kaziranga National Park Undertakes Digital Safety Measure
With monsoons around the corner Kaziranga National Park (KNP) safety officials have gone digital to avoid animal casualties during high floods. The officials will check the speed of vehicles running on NH-37 on the mobile app which was designed by National Informatic Centre in Golaghat. This app will help in maintaining the speed of cars when animals will be crossing the highway in order to seek shelter in highlands during the flooded region.
Due to increase in migration during high floods in the national park, collision of animals with vehicles also increases on NH. The animals usually run towards the highlands of Karbi Anglong and due to the cars going over the speed limit of 40 km/hr on the stretch tend to hit the animals. With this app, the officials have stated that the involvement of workforce in anti-poaching programmes and rescuing the animals during flood can increase. This app will lessen the burden of manual labour and attention towards animals can increase.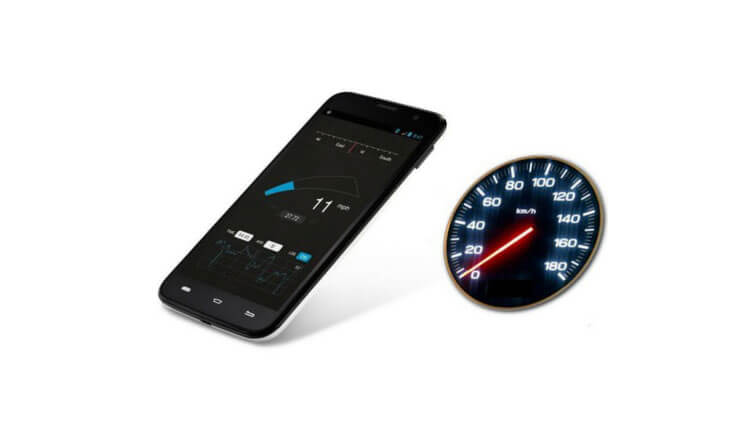 From Amguri point to Panburi point, this speed restriction will be implied. The details and time of arrival of vehicles into this region will be entered into the mobile phones of the officials at each point. The speed of every vehicle entering this region will be monitored from the other point on this 60 km stretch.
KNP has taken a similar action last year by charging a fine of Rs.5000 for violating the speed limit and plans to continue the same. Kaziranga divisional forest officer Rohini Ballav Saikia has requested the residents of the bordering villages to keep a watch on their dogs as last year many animals were killed after getting chased by them.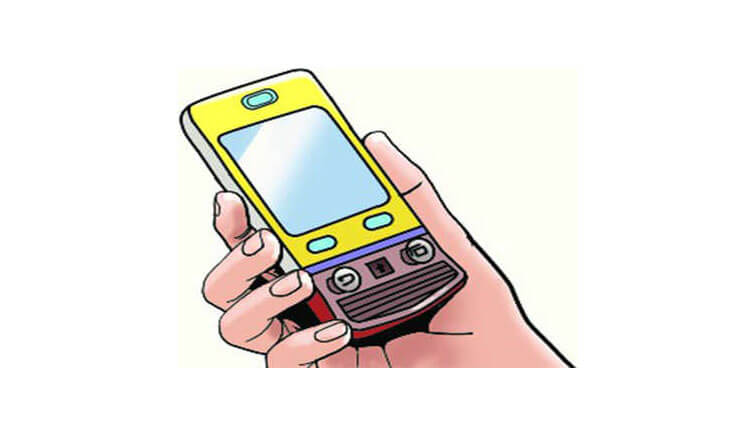 Being located near the Brahmaputra, KNP has advantages and disadvantages of this river. This river helps in maintaining the ecological development but also causes a great loss of animals. The major deaths happen due to drowning of these animals. With the usage of this app maybe the officials can save the lives of these animals.