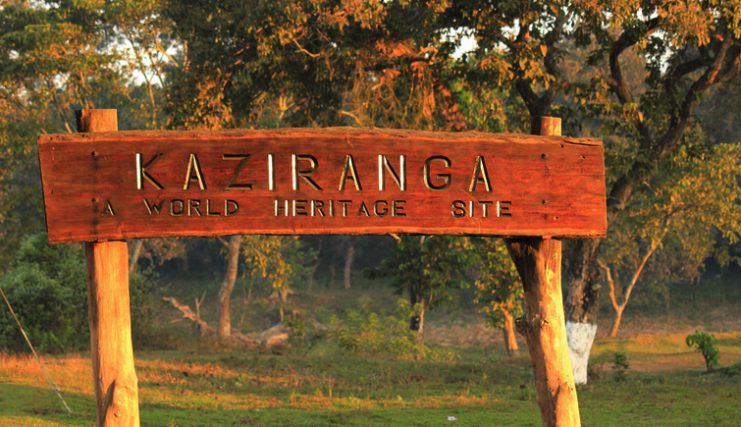 14 Sep, 2017
Post Monsoon Break Kaziranga National Park to Reopen for Tourist on October 2
Kaziranga National Park, which usually reopens for visitors in the month of November, is likely to welcome visitors from the month of October. It is the 2nd day in October that the park might reopen to provide the thrill and excitement to the tourists, as it always does. However, the park shall open just two of its zones, namely Kohora and Bagori for the visitors at the moment. The eastern side of the Kaziranga National Park is still under maintenance and will be closed for the visitors for the time being.
The decision of opening the park was taken to avoid the rush, which this wildlife reserve faced every year when it opened in November. It has to be noted that things are still undity in some parts of Kaziranga due to this year's disastrous flood in July and August. However, the officials are relieved that due to the well managed and coordinated forest officials, police and workers the National Park saw zero rhino poaching cases during the flood, though around 400 animals were killed including 31 rhinos, mostly due to drowning.
Kaziranga National Park is one of the most popular and is a home to One-Horned Rhinos, and is situated in Assam. It shares its boundaries with the Brahmaputra river. The park was established in 1905 to conserve the endangered species of One-Horned Rhinos and has also been recognized by UNESCO as World Heritage Site.