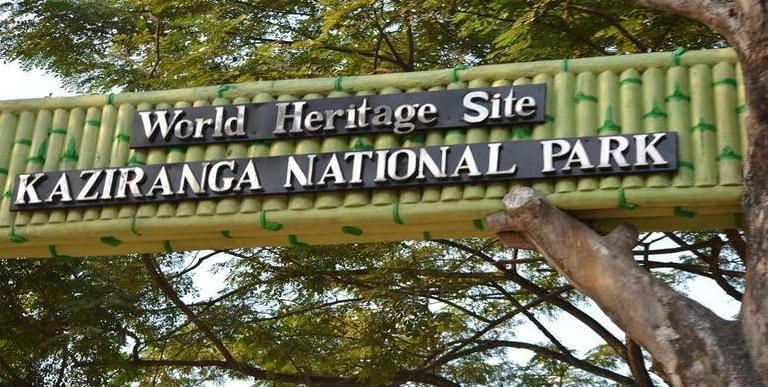 08 Aug, 2018
Forest Guard Dead After an Encounter with an Elephant Heard in Kaziranga
A member of the casual staff at Kaziranga National Park in Assam, lost his life on Monday, August 6. Ganesh Newar of Gorpal Forest Camp became the victim of the fury of a herd of elephants while on regular patrolling with his team in the evening. While the other guards were successful escaping the situation, Ganesh unfortunately was unable to deceive his destiny.
He was immediately rushed to the hospital in close proximity but was declared dead. The 54-year-old forest guard was the native of Niz Gorpal village of Sootea in Biswanath district in the state of Assam.
Kaziranga News Desk...
Popular Posts
---
Follow Us
---
Recent Posts